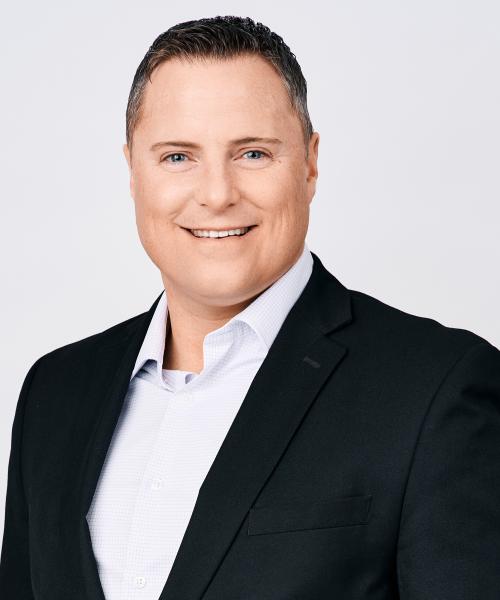 Curt Arnold
Certified Financial Fiduciary®
Certified Plan Fiduciary Advisor
Financial Planner
I began my professional career chasing down coaches for an interview as a Television Sports Anchor/Reporter. Now clients trust me to be their "Financial Quarterback."
I work with clients to understand what is important to them. They work hard their entire lives so that one day they don't have to. I work with clients to understand how to save, where to save, and how much to save to try to accomplish their desired goals.
I enjoy spending time with clients to truly understand their entire financial picture. For some it's a puzzle, that is causing concern due to uncertainty. Taking clients through our custom written financial planning process is very rewarding. I help to simplify potentially complex financial questions that keep them up at night.
Clients come to me at different stages in their life. Some are just starting a family and need assistance getting started.  Some are in their peak saving years and need guidance understanding how to maximize savings in a tax-efficient manner.  Some are preparing to retire and need help transitioning from accumulating to distribution. Others may be preparing to transfer assets to beneficiaries and need direction on how to properly create a legacy plan.
No matter what stage my clients are in, each needs a customized written financial plan that looks at the big picture and gives them the steps to take to accomplish those goals.
As a former television reporter, you will now see me creating videos online teaching on various financial subjects. I am married to Sabrina (a former TV news anchor) and have two daughters. Away from business, we foster dogs for a local rescue. I enjoy exercising and traveling with family.