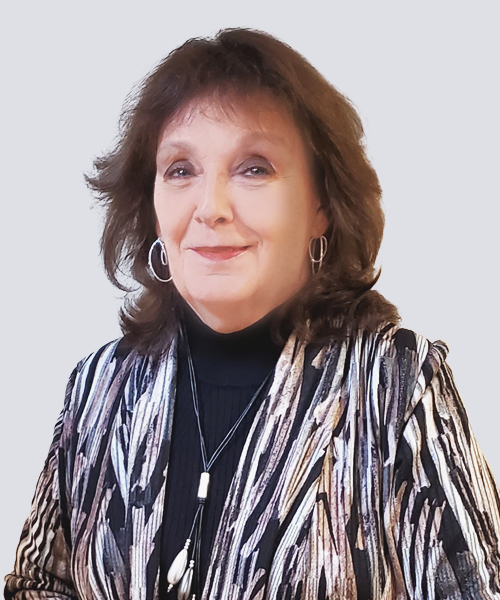 Janice Hites
Insurance & Benefits Assistant
As a Wisconsin Life and A&H licensed agent, I assist in the insurance and benefits area of Midwest Financial Group in Madison. With the exception of a couple of years, I've lived in Monona since college. My educational background is in music education, and I was a music director at various churches for several decades while holding full-time day jobs. 
For many years, I taught pre-licensing and continuing education insurance classes for Wisconsin and Minnesota residents. I also evaluated and trained other trainers and wrote materials in several other states. When I was teaching soon-to-be insurance agents, I always tried to teach my students the difficult-to-comprehend legal concepts in simple language they could understand. Then they would be able to do the same for their future clients. It was also at this early stage in their careers that it was important for me to impact their work ethic and stress the need to put their clients first.
It has been a pleasure to find that philosophy here at Midwest Financial Group! The needs and goals of our clients are our first priority.
I'm a big Wisconsin sports fan, especially the Badgers! In my former life, I managed the Arthur Murray Dance Studio, so I like to watch Dancing with the Stars. I enjoy a variety of kinds of music, especially classical and Broadway, and I have one cat, named Miles Parker!