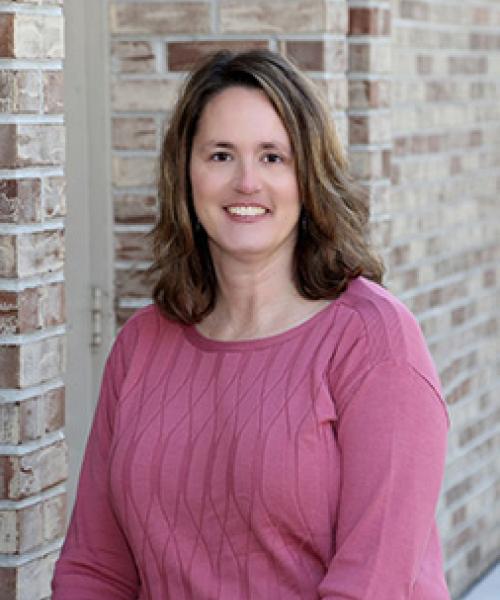 Jill Wendt
Office Manager
Jill Wendt is the office manager in Apel's Johnson Creek location. She attended Madison College-Watertown, where she earned a diploma in the Accounting Assistant program. Prior to joining Apel, Jill worked as the head teller at a community bank in Watertown. A true team player, Jill is patient and takes delight in unraveling mysteries and fitting the pieces of a complex puzzle together.
That's probably why she also loves genealogy. Listening to stories from the past and learning more about her family history is a true passion. She recently discovered a bit of Irish lineage, which has deepened her desire to travel to Ireland someday.
A lifelong resident of the Jefferson County/Johnson Creek area, Jill grew up on her family's dairy farm. It was there that she developed a love of the outdoors, enjoying swimming, biking, and the kind of adventures that only a country kid can have.
Most days you'll find Jill and her husband spending plenty of quality time with their Lab mix, Buster, at the local dog park. When at home, Jill can usually be found curled up with a good book, most likely by Nora Roberts or Sandra Brown. An avid reader, Jill says, "The Kindle is the best invention ever!"