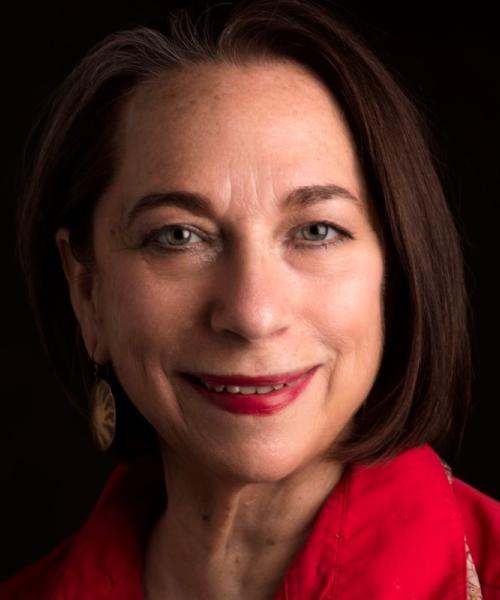 Kathleen Villard

CPA
Senior Tax Accountant
As a child I loved putting jigsaw puzzles together with the family.  That love of puzzle solving lead me to pursue a career as an Accountant and a Tax Professional.   When I took my first tax course in school, I discovered it is very much like putting a puzzle together.  It was love at first tax return.
I have taken that ability to see the bigger picture in an individual's tax and financial situation.   I owned and ran my own CPA practice for 18 years.  I was known as the go to person to resolve a businesses or individuals' accounting or tax issue.  Other accountants referred their difficult cases to me as they knew I was able to resolve the issue.
In addition to running a successful practice, I trained leaders in an organization focused on professional and personal growth. I love making a difference for people.  I look forward to working with you and using my skills and expertise in making a difference for you.
I spend time with my boyfriend Lupe.  We take walks in the wood and take pictures of the beauty we see around us.  We also experiment with new food recipes.  Sometimes they are delicious and sometimes we must order in.