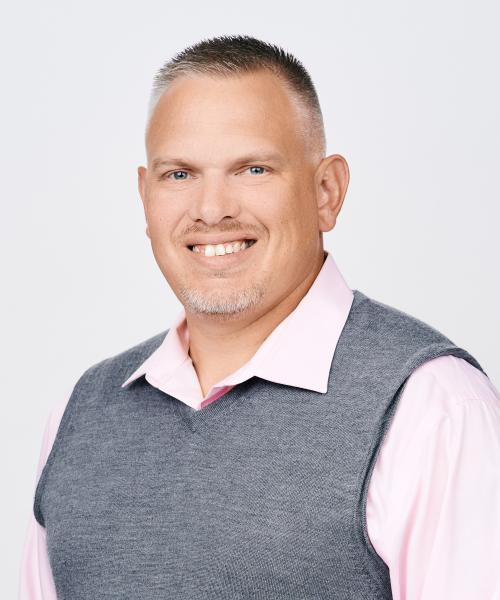 Brandon Masbruch
Certified Financial Fiduciary®
Certified Plan Fiduciary Advisor
Financial Planner
Vice-President
Chief Investment Officer
When I was in the Army, I was tasked with developing training strategies for new medics and better procedures for rapid mission deployment. I think financial planning should be just as strategic, but it doesn't have to be scary or confusing.
Midwest Financial Group is the perfect name for our firm. This region of our country is known for its common sense and for helping our neighbors. Growing up in Darlington, Wisconsin, my parents taught me to understand and practice these core values.
Consultation, collaboration, and commitment are the outline for my approach. I focus on the personal concerns of each client and construct flexible plans that can grow or change with each "project". Whether it's about savings, wealth management, risk management, or just a request for a second opinion, my mantra during the process is "We're in this together." I want my clients to feel secure when they think about their future.
I began my college education at UW-Platteville and, with the help of the Army, received a bachelor's degree in business from Kaplan University.  I completed my master's in finance—with an emphasis on financial planning—from Purdue University Global.  Receiving the 2018 NAIFA-WI 4 under 40 Award was a day to remember.
I feel fortunate to have found a work/life balance with my wife, Shelly, and our three daughters. As a family, we like to explore different areas of Wisconsin. When the girls are a bit older, we will stretch our legs and expand our travels throughout the country.  We are enthusiastic football and baseball fans, and I manage to get in a fishing trip to Canada each year.  I am also honored to serve as chief of Belmont EMS and as a lieutenant for Belmont Fire.