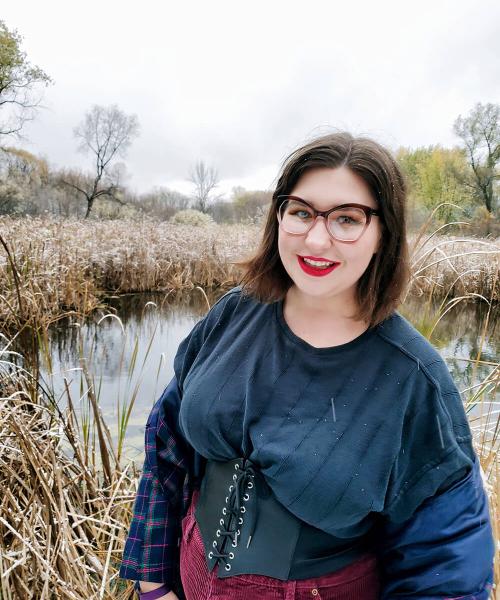 Devon Thomas
Marketing Intern
My name is Devon Thomas, and I am a Marketing Intern at Midwest Financial Group. I attended the University of New Orleans and earned a bachelor's degree in Marketing. I lived in The Big Easy for 5 years and fell in love with New Orleans culture! I love to travel and I also participated in the National Student Exchange and spent a year in Anchorage, Alaska.
I previously completed an internship with the Walt Disney World Corporation in 2019 and learned so much about marketing, customer service, and branding. I am currently gaining so much great experience in social media marketing and graphic design here at MFG. The best part of working at MFG is the friendly atmosphere and great people!
In my spare time, I love to bake, cook, read, and playing with my dog, Peanut. My biggest hobby is traveling and I am currently planning a trip to Costa Rica!