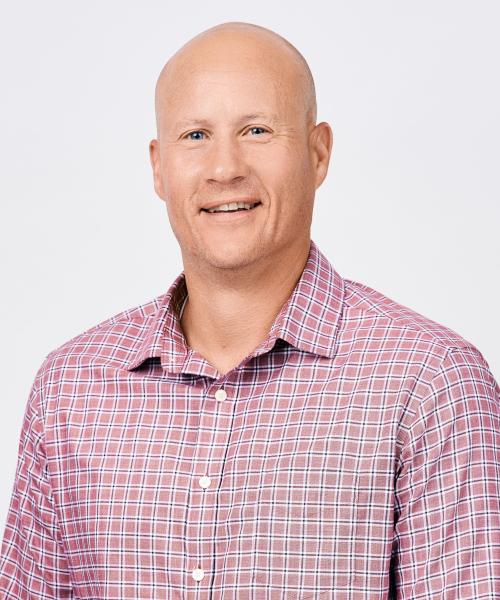 Eric Iwanski
Certified Financial Fiduciary®
Financial Planner
I've been in the service business my whole life. From mowing lawns, the grocery business, retail banking and now helping people plan for today and the future. I've always found satisfaction in helping people achieve their goals.
I enjoy helping everyone understand their financial situation and explaining it in plain English. Working together to implement a plan and keeping the course will allow you to feel at ease with your finances and allow you to enjoy the more wonderful things life has to offer.
I enjoy spending time with my family and exercising. I have two children, Sam and Ruby, who are my life. We live in Sun Prairie as well as "Maya," our lovable dog.