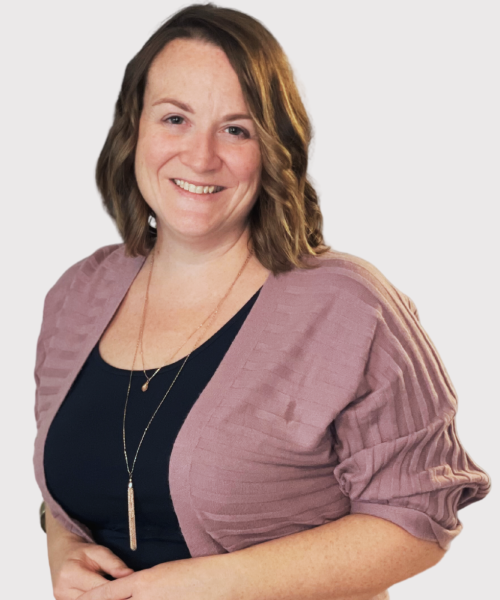 Jacqueline Frazee
Business Manager
Chief Operations Officer
I'm Jackie Frazee, business manager for Midwest Financial Group. I have worked for more than a decade in the financial services industry in customer relations. I was raised in a suburb of Chicago and graduated from the University of Wisconsin—Madison with a degree in psychology and a focus in accounting and business.
Having always worked in the customer service fields, my passion for client satisfaction and hard work has thrived. I continued to expand my knowledge of the financial industry and obtained my securities and insurance registrations. It's become incredibly important to me to work with a client- and family-focused company. I was fortunate to come into the Midwest Financial family, where I can share my passion for client service and learn some best practices of advisors. Having the opportunity to work each day to bring smiles to our clients' faces, while working closely with our advisors to help properly plan and protect our clients and their families' financial future, is wonderful. It is important for me to personalize the planning process and develop long-lasting relationships for total wealth management.
I was blessed to be able to travel quite a bit through my teen years across the country and abroad. One of the most inspirational trips I took was to Ireland, where I was able to spend time with relatives and learn about the country's and my family's history. My free time now is spent with my husband, family, and friends. We enjoy cheering for the Wisconsin Badgers, cooking, and volunteering in our community. I look forward to working with you and your family!!