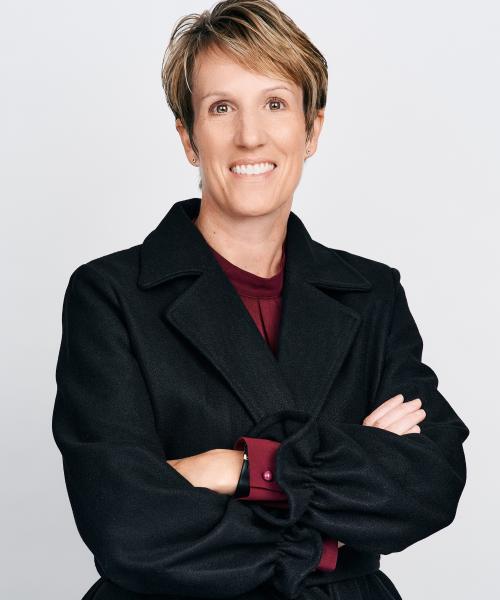 Kari A. Apel

CPA, CCFC
Chief Financial Officer
Director of Taxation

Kari Apel is the president and CEO of Apel Associates, which she founded in 2008. Her professional experience includes working as an accountant for an ag-based financial organization, in addition to holding accountant positions at several larger CPA firms. Kari attended UW-Platteville and earned a bachelor's degree in accounting and finance, with an economics minor. She is also a licensed CPA.
Kari will be the first to tell you that growing up on a farm played a profound role in shaping who she is—both personally and professionally: "Children today don't usually see their parents literally 'at work' every day the way I did. It was such a great model. I can actually remember sitting in my playpen and watching my mom do chores. As I got older I joined in that work. I also sat at the kitchen table and listened to the talk that revolved around running a farm effectively. Before I even finished high school, I already knew a lot about business. I also learned that if you want anything in life, you have to earn it. That's my motto to this day."
Kari's husband and three daughters share her love of all things outdoors, from camping to a variety of sports. If you can't find Kari at the office, you'll most likely find her coaching her daughters' teams. Finally, here's a little known fact about Kari: If she had motorcycle, you'd probably find her on the open road. She has the license, just not the cycle!