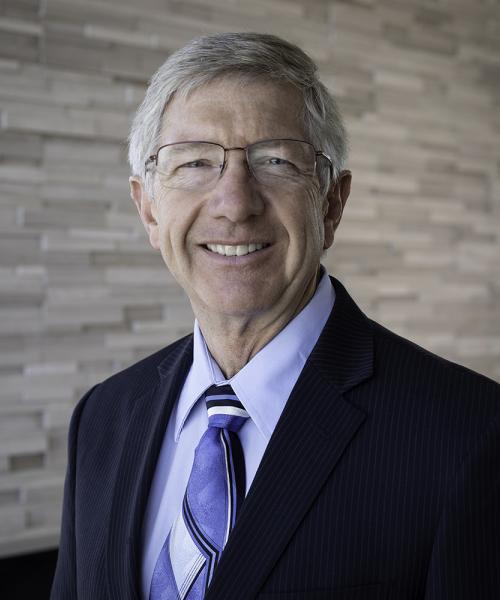 Mark Miehe
Founding Member (Retired)
I'm Mark Miehe, founder of Midwest Financial Group. I grew up on a dairy farm in southwestern Wisconsin, where I learned about hard work and being committed to doing things right. I graduated with honors from the University of Wisconsin, where I competed on the university's track and cross-country teams.
I worked in the financial services industry for nearly three decades and formed Midwest Financial Group, Inc., an independent financial planning firm, in 1997. During my years as an advisor, I found that people are looking for a trustworthy source for information and guidance. As an independent firm, Midwest Financial Group has always been able to objectively analyze one's situation and provide sound recommendations. The firm wants to know "what's most important to you" and then help you align your financial resources with your personal values and goals. 
Nearly every free moment I spend with my wife, Krisann. We enjoy traveling, biking, attending UW sporting events together, and I still run to stay fit. The biggest joy in our lives, however, is our family. Our son Scott is a pilot. He and his wife, Lacey, live in the Appleton area and have the task of keeping tabs on our granddaughters, Peyton and Sawyer. Our daughter, Leslie, has a successful career in the Twin Cities area and lives in Maple Grove, Minnesota.
We value the ability to recognize and be thankful for life's many blessings. That is key to having a happy and healthy life.