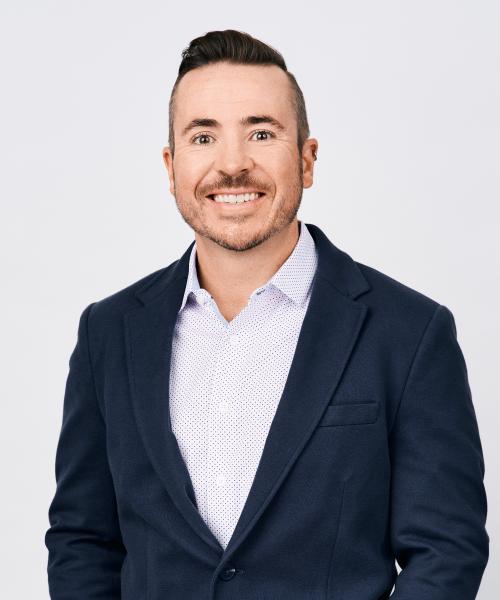 Matthew Cuplin
Certified Financial Fiduciary®
CERTIFIED FINANCIAL PLANNER™ professional
Financial Planner
President
Chief Executive Officer
As advisors, I feel it is important to remember every day why we do what we do. My passion to work with individuals and families is deeply rooted in my own life experiences. I lost my mother to a decade-long battle with cancer in the spring of 2008 when she was only 52 years old. It was at that point I truly began to realize the importance of planning for your future and protecting your loved ones. Today, that loss serves as a source of motivation for me as I work with others.
I sincerely enjoy teaching and helping others understand their financial world by explaining it in terms they understand. By working together, we can help take away the stress associated with investing and finances by implementing a plan that is measurable, achievable, and laid out in a logical order.
Born and raised in Freeport, Illinois, I'm a proud graduate of Western Illinois University's School of Business and earned a bachelor's degree in marketing and master's in sports business. I've continued to expand my education and expertise since entering the finance industry, obtaining my CERTIFIED FINANCIAL PLANNER™ certification in 2015.
When I am not working, I enjoy spending time with my family, traveling, exercising and running, and trying to catch as many sporting events and concerts as I can all across the Midwest! My wife, Lauren, and I live in Madison with our three daughters, Alyssa, Hannah, and Madelyn.
UPDATES:
March 2016, Matt was recognized as one of the Top 4 Under 40 Advisors in the state of Wisconsin by his industry and their association, NAIFA (National Association for Insurance and Financial Advisors)
September 2017, Matt was named the recipient of another accolade, this time Advisor Today magazine's "Four Under Forty Award," given annually to only four outstanding advisors across the entire United States who achieve excellence in their profession by or before the age of 40.
September 2019, Matt was recognized by Forbes as one of its Best-in-State Next-Generation Wealth Advisors, as well as became a featured author and contributor to its online article series, Forbes Councils.
January 2020, Matt was recognized as one of the Greater Madison area 40 Under 40 by In Business Magazine.
June 2020, Matt was named to the InvestmentNews 40 Under 40 list.  The annual list recognizes individuals under 40 who have demonstrated leadership, dedicated time to philanthrophic efforts, and contributed to the financial planning industry.
September 2021, Matt was recognized by Forbes as one of its "Best Next-Generation Wealth Advisors" for the entire United States.