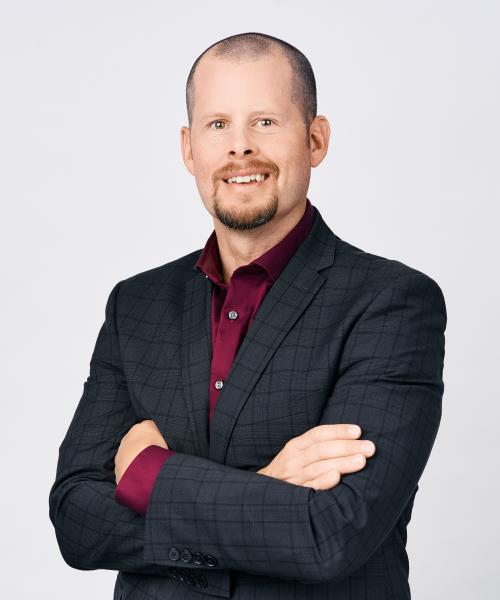 Nick Krey
Certified Financial Fiduciary®
Financial Planner
I love a good story and I became a financial advisor because I want to tell great stories.  I want to tell great stories about dream retirements, kids going to college, farms successfully transitioning to the next generation, businesses standing the test of time because of critical succession planning, families leaving a lasting financial legacy and so much more. 
I served 7 years in the US Army, training and deploying in diverse and challenging environments.  Many of those environments were crucial in shaping the man I am today.  Although I left the service in 2004, the Army's core values are continuously top of mind for me.  As a financial advisor, those values are a part of our everyday life: loyalty, duty, respect, selfless service, honor, integrity, and personal courage.
I live in McFarland with my wife, Angie and my son, AJ and we love our fluffy English Cream Golden Retriever, Jojo.  We love a good adventure because they make the best stories and honestly, I can't wait to hear yours and help you write the next chapters.