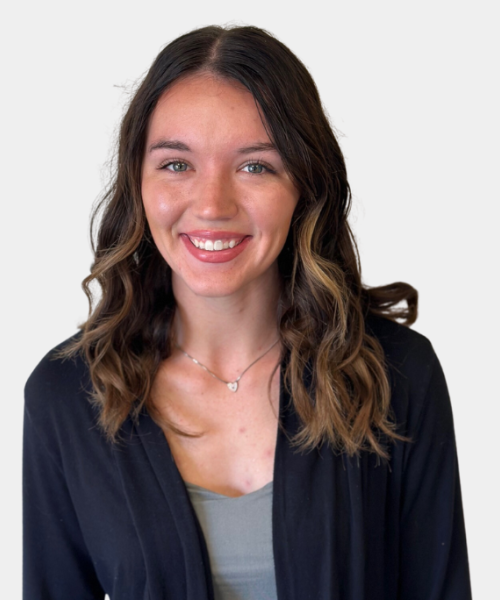 Rylee Rogers
Administrative Intern
My name is Rylee Rogers, and I am an Administrative Intern at Midwest Financial Group. I attend Madison College and am completing my general education courses before transferring to the University of Wisconsin-Madison. I intend to pursue a Business Administration-Marketing degree. I also play softball at Madison College. I'm originally from Belmont, Wisconsin, but I've really enjoyed living in Madison so far.
At Midwest Financial Group, I have gained so much knowledge about the insurance world and it has been a great introduction to working in a professional setting. I look forward to continuing to learn new things every day!   
My favorite thing to do is travel! I had the opportunity to play softball in Australia last year, and it was an amazing experience, and I hope to go back soon. I also enjoy going to concerts, watching the Brewers play, and spending time with family and friends!