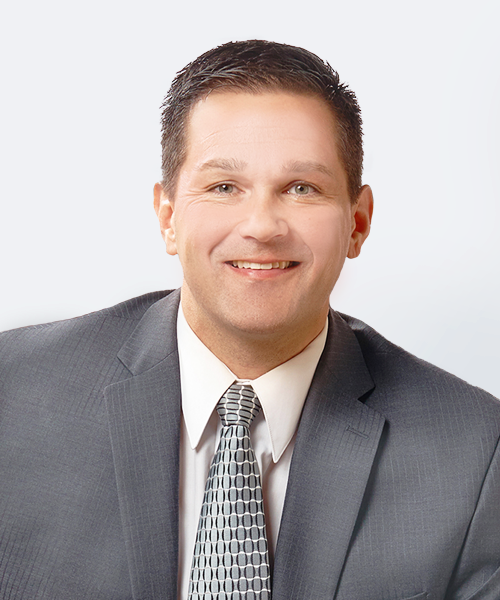 Scott Wieland
Benefits Specialist
I have spent the past 24 years working in the employee benefits field. After the first four years working for a third-party administrator for self-funded clients in Dubuque, I moved to Madison in 1999 to work in sales for a local HMO. Since 2001, I have been working as an employee benefits specialist in the Madison area. My clients will tell you that my passion for helping them is what separates me from other benefit agents. I love my job and that is reflected in the energy I bring. I believe I fight harder for every dollar of my clients' money than anyone else.
I continually stay informed about the changes that are occurring with the health care benefits areas. Many changes occurred with the ACA reform, but there continues to be changes to that law and a continual threat that it could be completely overhauled again. I stay informed through my resources to make sure I understand what has happened and what could happen in the future.
My group clients range from 2 employees to more than 100. I have worked with clients with more than 1,000 employees, but find that many employers with less than 50 employees are often not provided the appropriate attention they deserve by the "big" agencies. I believe they deserve the same education and attention that larger employers get, so the 2-to-50-employee companies have become a focus for me. In fact, one of the main niches that I have formed is helping start benefit programs for companies that previously did not provide them. I have helped more than 40 companies build their benefits programs in the past five years.
My clients also have access to some awesome human resource tools and live help that many smaller businesses do not currently get from their agents but find extremely valuable.
I grew up in Carroll, Iowa. I have heard all the jokes about Iowa. : ) I graduated with honors from Loras College in Dubuque, where I participated in football and was very active in theater, along with coaching three sports at a local junior high. In my spare time, I enjoy all sorts of sports (both watching and playing). I also run regularly and have completed eight runs of 20 miles or longer. I have been around theater all my life and have acted in more than 30 shows. And, never met a karaoke machine I didn't like!