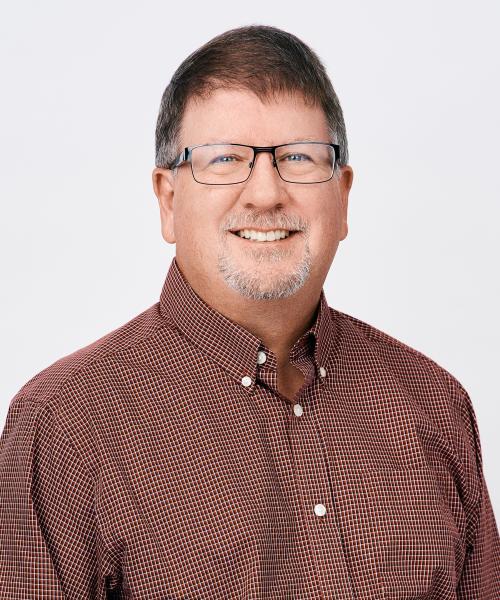 Steve Stewart
Insurance Specialist
I enjoy helping people understand their Healthcare coverage options. Whether it is someone who needs individual coverage or is beginning their Medicare journey, I like to assist with informing and educating people on what is available and how it will work for them.
I have been in the sales field for over 20 years selling different products and having the opportunity to meet new people and develop new relationships. In building those relationships, I would often have conversations with my clients about what is going on in their lives. Some of these conversations were about retiring and beginning Medicare. Because of these conversations and helping my parents with trying to figure out their Medicare plans, I decided to change my career path and became a Licensed Healthcare agent.
At Midwest Financial Group, I assist people with their Healthcare needs by first discussing what they are looking for and helping to have them understand the options and coverages that are available. With individuals entering Medicare my focus is to help individuals understand what is covered by Original Medicare and then how Medicare plans from insurance companies work with Original Medicare. For people not eligible for Medicare, I help people navigate the Healthcare Marketplace or enroll with a Healthcare Insurance carrier that will meet their needs and budget.
I grew up in Waunakee, WI and joined the Army after high school. I was stationed in Germany for a year and a half and enjoyed being able to travel to different countries in Europe and downhill ski in the Alps. I was blessed in my first marriage with two daughters and I recently remarried to my lovely wife Joan. Together we now have seven kids with their spouses and five grandchildren. We are looking forward to another grandchild in October 2020. Joan and I enjoy playing golf, bike riding on the state trails and traveling with friends and family.