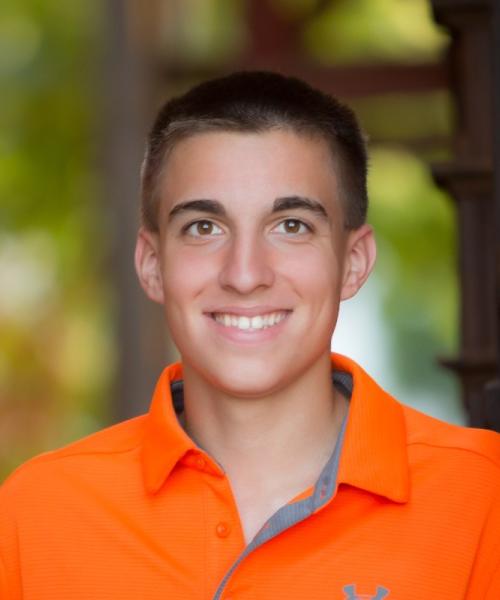 Zach Mester
Financial and Tax Assistant
My name is Zach Mester, and I am a Financial Assistant at Midwest Financial Group.  I currently attend the University of Minnesota - Carlson School of Management where I study both Finance and Accounting.  Originally from Belmont, Wisconsin, moving to Minneapolis has been exciting and I love to explore the city with my friends.
At Midwest Financial Group, I have been learning so much about financial services and I look forward to continuing to grow my experience here.  One of the best parts about working with Midwest is the welcoming environment.  Getting to know the team couldn't have been easier.
I love to travel!  One of my favorite experiences was my trip to Costa Rica where I participated in a homestay with a local family.  I learned so much about their culture and even picked up on some Spanish.  I am currently looking forward to my upcoming Study Abroad in Dublin, Ireland and a month-long tour of Europe to follow.